Casa Maria is one of the largest window operators in Deventer and the surrounding area. We have been renting out rooms and windows to the Bokkingshang on a professional basis for decades.
We offer rooms with many different options. Rooms on the street side with a visible bed or behind a large display case or maybe you like to work in an SM room, everything is possible with us.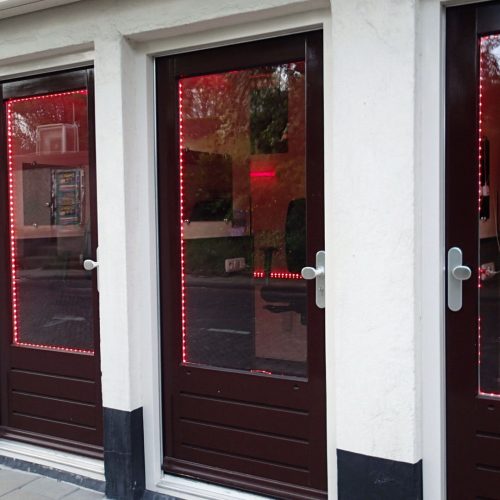 Decide for yourself how you work
Work as an entrepreneur
With us you can work as a freelancer (Self-employed Without Personnel). This means that you can decide everything yourself. For example, how you work, who you work with and how much you work.